Fisherman's Cove Lodge - Fishing and Hunting Cabins
Richland Chambers Lake
Cabin Rentals and Hog Hunts or Hybrid Fishing
903 641 5905
All our Cabins Rentals here on Richland Chambers Lake include our
breakfast buffet.

Let's Get Busy!

All the gear, bait, and tackle provided by your
fishing guide. Upon completion of your trip, your guide will hang the fish, take a
photo, then clean and bag your catch.
My name is Darryl Medford, Owner of Fisherman's Cove Lodge fishing and hunting outfitter on Richland
Chambers Lake located about one hour from Dallas, Texas. Located 19 miles from
Corsicana,
Texas and 45
minutes south of Dallas. As avid lifetime fishermen and outdoorsmen, I hope to pass on to you my love and
excitement of fishing and hunting.
Richland Chambers Lake is near Corsicana, Texas and will be an awesome experience with one of the
best, Sandbass, and Hybrid Striper guides on the lake. Darryl Medford will come pick you up at your lake
house boat dock for no additional fee. Give Danni a call today and book your trip for $400 for the first 3
anglers large groups welcome.
The Fishing lodge with cabins large waterfront
cabin rentals
with full
showers and kitchenettes Sleeps 5 and includes
breakfast at the Lodge All Cabin Rentals include our wonderful breakfast buffet. Fisherman's Cove
Lodge offers Guided Fishing and Hunting as well.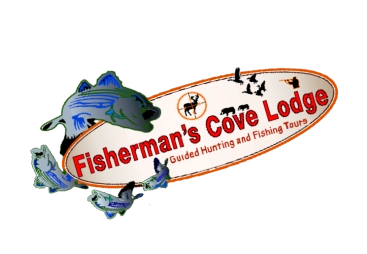 Fishing lodge with cabins
© 2022 Fisherman's Cove Lodge
Cabin Rentals 150.00 Nightly
You Will Kill Pigs!
Hogs cleaned and quartered Morning or Evening Hog Hunts are Available Digital photos
taken of you and your Hogs Texas Full Time Guide Kids are Welcome! Up to 3 hog hunters
per trip Call Us and Book your Cast and Blast Packaged Hog Hunts & Hybrid Fishing for a
Discount